Syro-Maronite chant
Monastery of Our Lady of the Succors, Byblos (Jbeil) (Liban, UTC + 2)
20 MARCH 2021, 16h00-17h00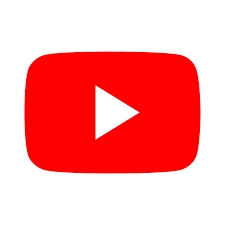 REPLAY
« qolo 'atiqo » Choir 
Direction : Maestro Elie N. Hardan
Soloist : Perla Nehmé
Nay (oriental flute): P. Antoine Tahan
Violin: Wael Semaan
Qanun: Roxana Saade
Oud: Joseph Rahmé
Percussions: Raymond Qobersi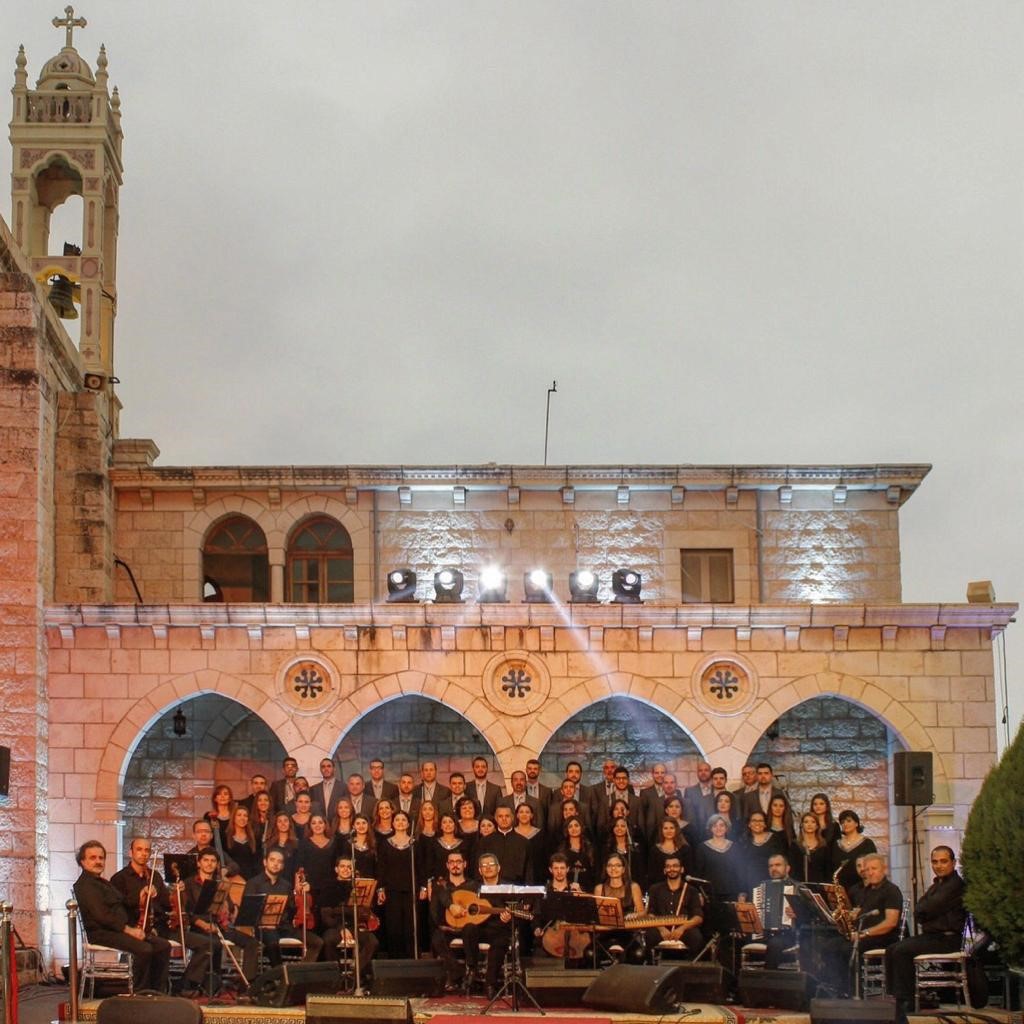 Deeply rooted in the Christian Middle East, « qolo 'atiqo » rediscovers « the places of the past » witnessing a glorious heritage in spirituality and music. « qolo ʿatiqo » meditates on biblical and patristic texts and enjoys retracing pathes that brings together Saint Ephrem the Syrian and Raphael Mattar, a Lebanese Maronite monk.
« qolo ʿatiqo » is a group of young artists with a conviction about man's vocation: God has created him in a specific time and place where he must witness to his faith and identity. In 1997, these young people began the adventure-project "La Voix d'Antan", the best expression of their religious and existential conviction. They wanted to sing God, the Mother of God, the Saints of Lebanon and Lebanon, in conformity with the Lebanese and Eastern identity, without being stuck in the past.
The choir performed mainly in Lebanon, but also in other countries such as Australia, Italy, Turkey, Jordan, France, Belgium… promoting their tradition and culture. The members of the choir, about sixty, are united by the happiness of singing together and of offering musical pleasure. If one had to define « qolo ʿatiqo » in a few words, it would be: Faith, dynamism, enthusiasm, joy of living, and sharing.
Program :
1. Syriac Pater Noster (abun dbašmayo, composition M. Tarabay)
2. Syriac Ave Maria (šlomleḫ mariam, composition M. Tarabay)
3. Syro-maronite chant (D Mode)
a. ʿal ʿetro dbesme
b. ḥasyo w qadīšo
c. daḥṭo lo neḥṭe
d. ḥdaw zadīqe
e. lmalcut rawmo
f. boʿūto dmor yaʿqūb
g. quqoyo
h. qom fawlos
4. ʾabo dqūšto (composition M. Tarabay)
5. Syro-maronite chant (E Mode)
a. ʿadlo nizun
b. moryo aloho dḫulan
c. suġīto
d. boʿūto dmor yaʿqūb
e. qolay šubḥo
f. korozuto
6. Syro-maronite chant (C Mode)
a. bʿedone dṣafro
b. fšīṭo
c. yaʿqubīto
d. yaʿqubīto modifié
e. ʾana l ʾummu lḥazīna
7. Syro-maronite chant (C on F Mode)
a. mšalem nuhre dimomo
b. mšalem nuhre dimomo
c. boʿūto dmor ʾafrem
d. moryo lmarʿitoḫ
e. qom fawlos
f. boʿūto dmor yaʿqūb
8. ʾanšidu lirrabbi (1 Chroniques 16, composition M. Tarabay)